Negotiation is an art we all practice, whether we realize it or not. It permeates various aspects of our lives, from deciding where to eat with friends to securing business deals that impact our economic well-being. Some of us even negotiate professionally, making negotiation skills a crucial asset for success in our careers. Given its ubiquity and significance, it becomes vital to introspect and ask ourselves: Are we good negotiators? Can we negotiate effectively when it truly matters?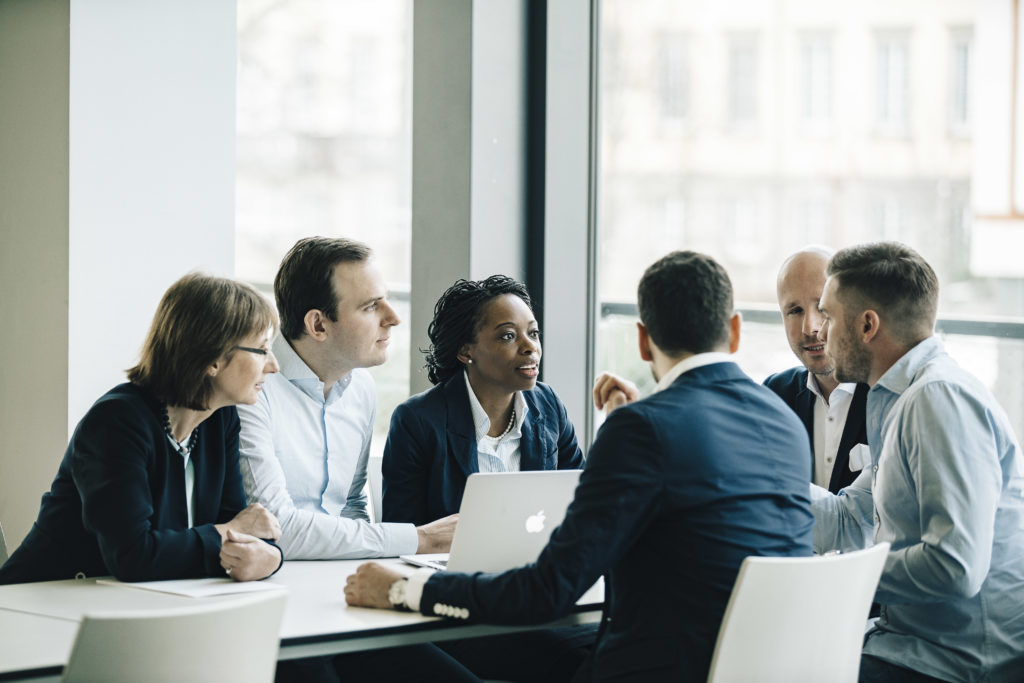 As founders of one of the first international negotiation competitions, The Negotiation Challenge, we once struggled to pinpoint the exact factors contributing to negotiators' performance. The journey began with intuition, but we knew we needed more. Over time, we crafted a comprehensive evaluation system grounded in solid academic research, which has since proven to be a reliable benchmark for assessing and comparing negotiators' abilities.
Throughout human history, we have relentlessly pursued mastery and excellence in various fields. Whether it's determining the fastest runner, the strongest warrior, or the most skilled musician, competitions have been our means of comparison and a catalyst for greatness. In the spirit of this quest, we established The Negotiation Challenge for Professionals, a fair and transparent competition designed to put your negotiation skills to the test and measure them against others in your domain.
No matter your professional background—be it sales, procurement, entrepreneurship, M&A advisory, strategy consulting, or legal practice—The Negotiation Challenge invites you to participate and systematically assess your negotiation prowess alongside passionate negotiators from diverse countries and cultures.
Why should you seize this unique opportunity to develop your negotiation skills?
Negotiate with the Best – The Negotiation Challenge attracts top-notch negotiators from around the world. Facing off against them demands the utilization of a wide array of negotiation tools and methods to engineer value and strike astute agreements. This challenge is your gateway to becoming an even better negotiator.
Network with Passionate Negotiators – Engaging in The Negotiation Challenge allows you to connect with fellow passionate negotiators from various companies and nations. Through these interactions, you can exchange experiences, broaden your network, and learn from different perspectives.
Feedback from Negotiation Experts – The founders and judges of The Negotiation Challenge are not just thought leaders and experts in the field; they are seasoned negotiators themselves. Their invaluable feedback has helped countless participants diagnose weaknesses and optimize their negotiation styles for success.
Develop Your Negotiation Skills – Confronted with intricate negotiation scenarios and competing against well-trained and experienced counterparts, participants receive an excellent opportunity to elevate their negotiation skills. The guidance and coaching provided by judges further aid in their development.
The ability to navigate conflicts and negotiate wise agreements profoundly impacts the quality of our lives. Whether you are a seasoned negotiator or aspire to hone your negotiation craft, we extend our invitation to join The Negotiation Challenge. Together, we will shape a world where effective negotiation becomes a cornerstone of personal and professional success.
Unlock your negotiation potential and register for The Negotiation Challenge today! Embrace the opportunity to excel, grow, and become an extraordinary negotiator.