As a negotiation professor, I've spent my academic career trying to answer a question what it means to negotiate well and helping my students and executives achieve better negotiation results.
In the Podcast on Negotiation, I invite negotiation scholars and professionals to discuss the most recent research findings, analyze ongoing negotiations, and review negotiation strategies and tactics that really work!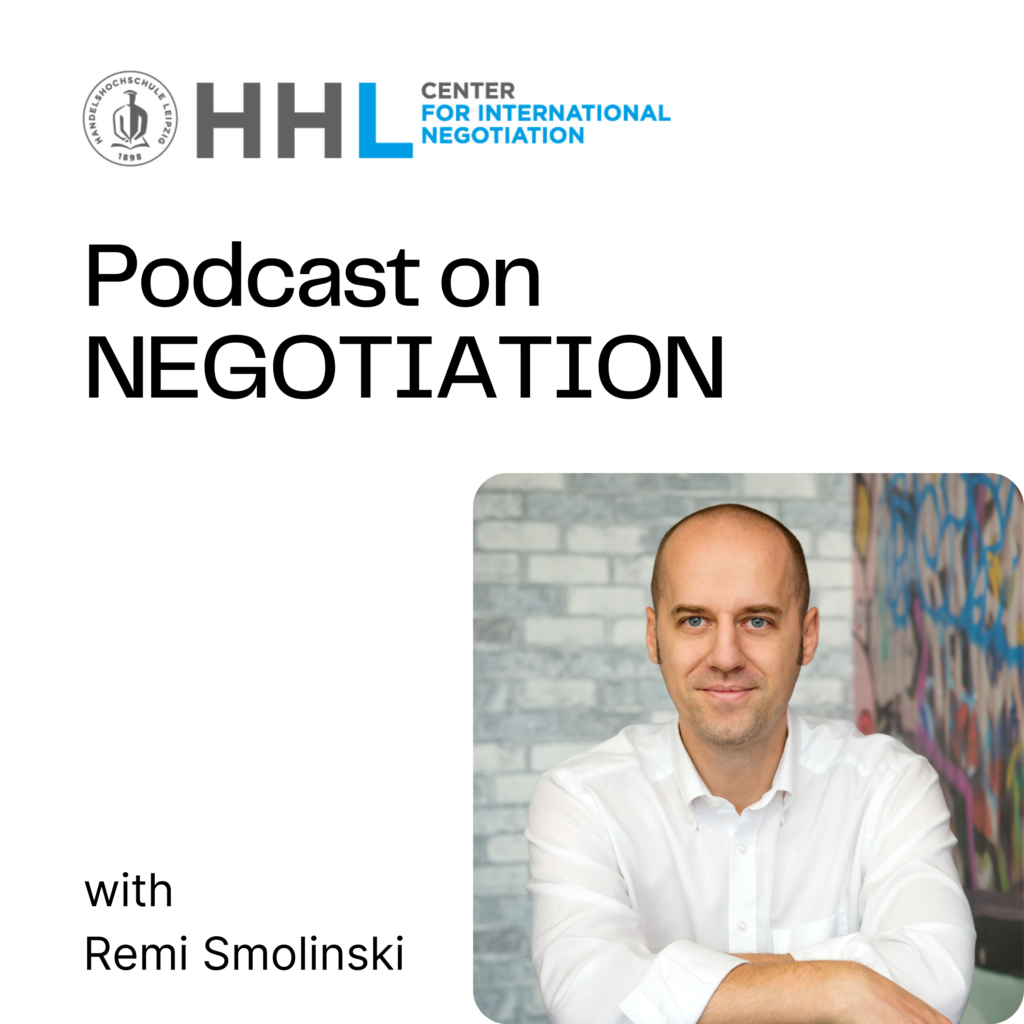 Here is the list of all episodes we have produced so far:
Episodes in 2023:
On negotiating mergers and acquisitions with Bill Snow
On negotiation essentials with Keld Jensen
On the power of negotiation practice with Philip Brown
On how to negotiate like a champion with the winners of The Negotiation Challenge for Professionals
On the dynamics of international negotiations with Stephen Weiss
On young diplomats with Hans van den Berg
On how to negotiate when negotiating makes us nervous with Moshe Cohen
On negotiating international commercial contracts with Michael Mcilwrath
On how to influence internal stakeholders with Giuseppe Conti
On what's wrong with negotiation pedagogy with Sherman Roberts
On world changing negotiations for 2023 with Jack Nasher
On diplomacy and negotiation with Alisher Faizullaev
All episodes of our Podcast on Negotiation, can be found as video on our Youtube channel, and as audio on all major podcast services under the following links:
Please help us grow the numbers of our listners and leave a 5-star evaluation, if you enjoy our content. Please feel free to suggest other topics of your interests that we should address in our future episodes and experts we could invite as guest to our podcast.