NEW BOOK ALERT!
Barney Jordaan, negotiation professor at Vlerick Business School, has just published his new book: "Negotiation and Dispute Resolution for Lawyers" and during our podcast, we take a closer look it and discuss the most important lessons we can learn from it.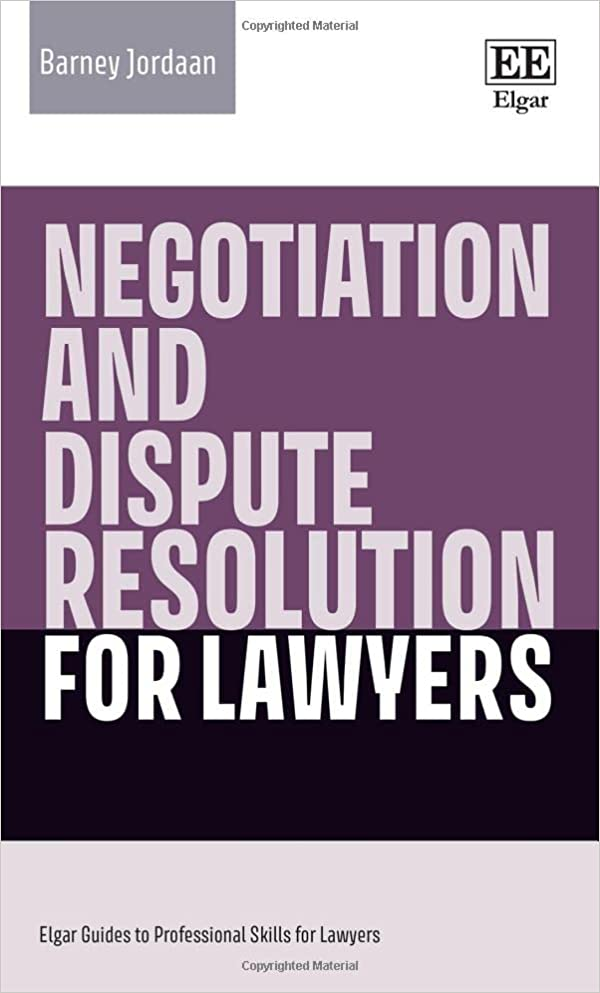 Barney originally comes from South Africa and is a lawyer by training. Having obtained a BA (law) LLB and a doctorate in law from Stellenbosch University, South Africa, he started his academic career and became professor of law at his alma mater. He has held multiple appointments as visiting professors at some of the best law and business schools in South Africa and Europe.Over the years, Barney has successfully combined his accomplished academic career with legal practice in the areas of employment relations, negotiation, mediation and dispute/conflict resolution. He is a seasoned international mediator, served as external consultant to The World Bank Group's Office of Mediation Services and has helped resolve some of the most complex disputes and conflict around the world.
With Barney we discuss:
seismic changes in the legal practice
whether legal negotiations are distinctly different from other negotiations
why laywers need a dedicated book on negotiation and dispute resolution.
why Barney decided to write it
what the book is all about and who and why should read it
most common mistakes laywers make in their negotiations
Barney's recommendations for young lawyers.
whether lawyers are good negotiators
All episodes of our Podcast on Negotiation, can be found as video on our Youtube channel, and as audio on all major podcast services under the following links:
Please help us grow the numbers of our listners and leave a 5-star evaluation, if you enjoy our content. Please feel free to suggest other topics of your interests that we should address in our future episodes and experts we could invite as guest to our podcast.