A short report on our Innovation Bootcamp and the announcement of the Collabothon from the IT-Finanzmagazin.
September 5-7 we took 15 innovation drivers from Commerzbank, mBank, ebase, Neugelb Studios, VISA, and of course comdirect on an unforgettable journey to London to exchange ideas and seek inspiration in one of the world's fintech capitals.  We visited Barclay's Accelerator, Winton Labs, R3 Consortium, VISA Collab, Level 39, and Startup Bootcamp.  We listened to great pitches and inspirational presentations and also found some time to enjoy the beauty of London.
It was great to meet so many people who are so passionate about what they do.  It was great to feel the energy of the fintech community.  But above of all, it was great to see that some of our crazy ideas are not that crazy afterwards 😉
Ideas come from everywhere and we brought lots of them from London so stay tuned!  I hope to report on some of them shortly.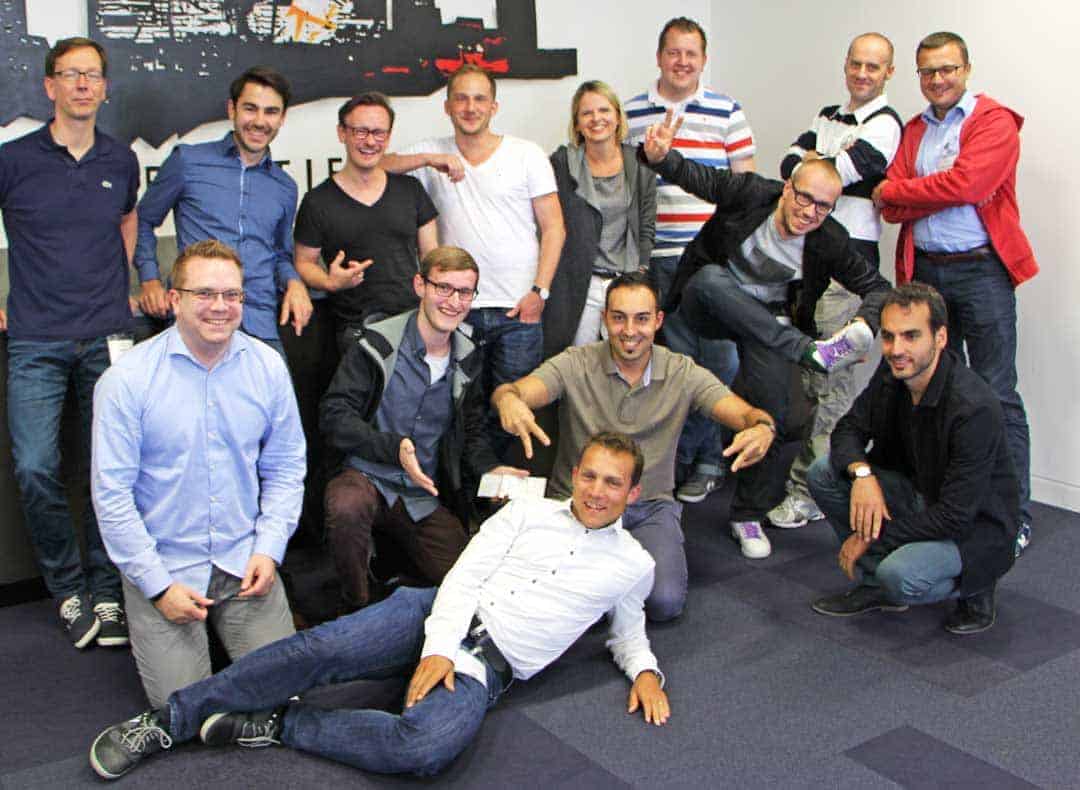 Source: » Level39, Innovation Bootcamp und Collabothon – Gemeinsam für die Zukunft des Banking